On 13 June 1982, in New York, with A Modern Sacrifice party, the Plexus project as a performance space at 516 West 25 Street. in Chealsea, was presented by Sandro Dernini, Richard Flood, Roberto Brambilla, Gianni Longo.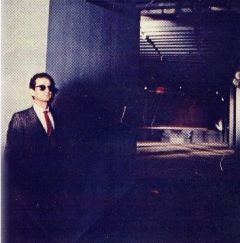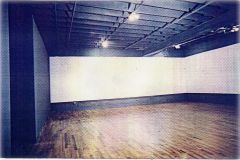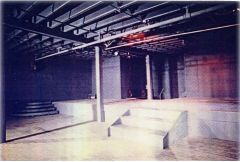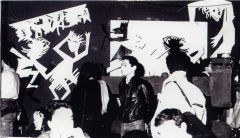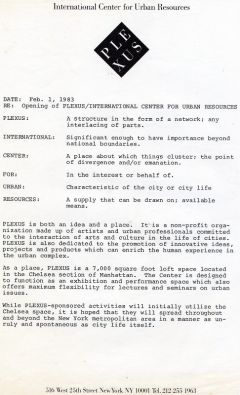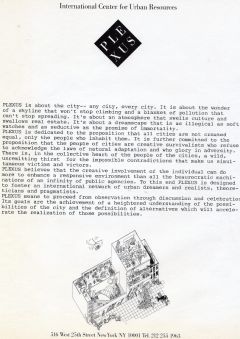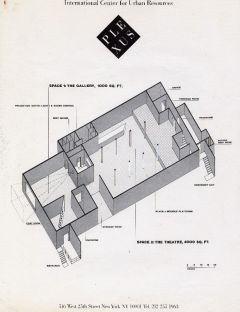 Then, in the mid 1980s, with a coalition of artists in New York City, Dakar, Sardinia, Rome and Amsterdam, Plexus International evolved into a community-based artists initiative, outside the art world market system. Participant artists were working in a variety of media, including performance art, experimental music, theatre, poetry, visual arts, video makers and science —their Plexus goal was to remove the divide between art and the rest of life, and to make "art" accessible to all peoples.
Over 40 years, Plexus International has realized and documented many global art events, Plexus Art Co-Operas, involving on some occasions hundreds of artists and scientists, coming from different parts of the world, fully financed by the participants themselves, without grants or art market support. In these art co-operas, up-today, more than 1000 artists from all over the world have participated .
The ideas behind Plexus are alternative, community-based artists strategies for enhancing the advancement of art as a paramount resource for the well being of humankind.